Monthly Education Meeting
Third Monday of Every Month at 6:00 p.m.
Lutheran Church of the Redeemer
4700 Armour Road Columbus, GA 31904
January 20, 2020 -- 6:00 P.M.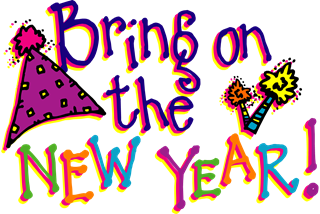 Join us on January 20th to Welcome 2020, think about positive ways to Impact our lives and have some Fun with New Year's Resolution Bingo!
Let's start the new year with an evening of fun and friendly competition. There will be prizes, too.
Hope to see you there!
If you are able, please bring an item for the
refreshment table.
NAMI Columbus Affiliate Highlight NAMI has had a busy May 2019 celebrating #MentalHealthMonth! NAMI, NAMI Georgia and NAMI Columbus were thrilled to support the Cars & Coffee Rally - a Mental Health Awareness event hosted by Chris Hubbard and PTAP (Perfect Touch Automotive Playground). Thank you for supporting mental health!
This was a successful event from NAMI National and was covered on NAMI's
website
in their Strength Over Silence Series: Stories of Courage, Culture And Community.
The latest installment, Tackling Mental Health Stigma, features Cris Hubbard, offensive tackle for the Cleveland Browns, as he takes a journey back to his hometown of Columbus, Ga where he shares the unique challenges of playing competitive sports, encourages young athletes to take care of their mental health and relays the importance of asking for help.