SPECIAL NOTICE - ALL NAMI MEETINGS
Dear NAMI friends, NAMI Columbus is concerned for both our members' health and for the health in the communities in which we live, especially with the current coronavirus outbreak. Therefore, we have made some decisions to try to keep our members healthy, as well as to be responsible citizens. Using an abundance of caution, we are cancelling all of our in-person meetings for NAMI Columbus until further notice. We understand that this is a potentially stressful time, so we are considering some possible alternate plans for our meetings. We will notify you of any options we establish. If you have any particular concern which needs to be addressed, you can always call our NAMI Columbus phone at (706) 320-3755. Please leave a clear message including your name and phone number, and we will return your call. In the meantime, please remember that self-care is always important. If you are anxious or confused about the recent changes, you can find help at these resources provided by NAMI national…
NAMI National Updates
NAMI Information and Resources
Also you can call the national NAMI HelpLine (800) 950-6264 Monday-Friday, 10:00 a.m. to 6:00 p.m., EST Take care of yourself. Remember that your NAMI friends are still within reach. So reach out to each other by phone call, email, text, Facebook, or whatever you normally use. Let's all stay connected somehow, even if it's not in person. Remember our NAMI motto: "You Are Not Alone" Your friends at NAMI Columbus
Zoom Into NAMI Connection
RECOVERY SUPPORT GROUP
We may be socially distant, but we can still make a social connection by attending a virtual NAMI Connection Support Group Meeting.
Saturdays – 1:00 pm to 2:30 pm
Thursdays – 6:30 pm to 8:00 pm
Email Vanessa.M.Vivas@gmail.com for an invite (link) to either group. Please email at least 24 hours prior.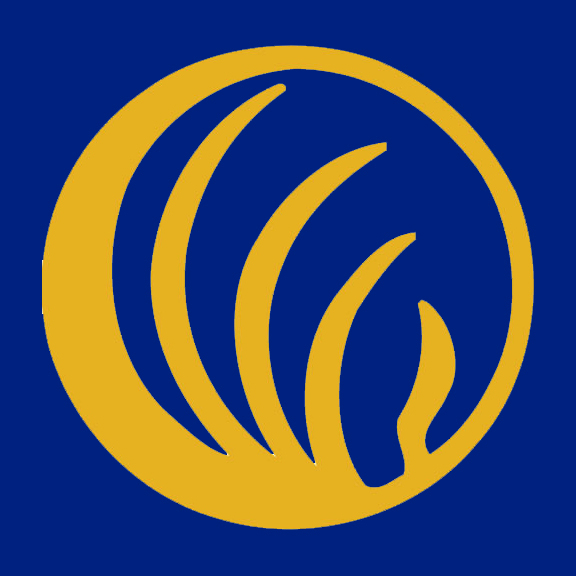 NAMI Columbus wants families to know that we are here for them and that they are not alone. We need you to help us spread the word about NAMI Columbus to other families who are struggling with the effects of mental illness.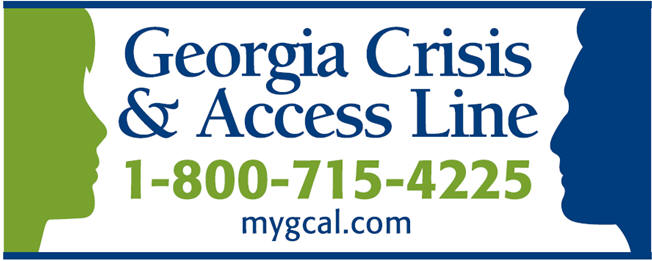 If you are in need of immediate assistance please contact the Georgia Crisis and Access Line (GCAL) 1-800-715-4225