February - March 2022 Upcoming Events and News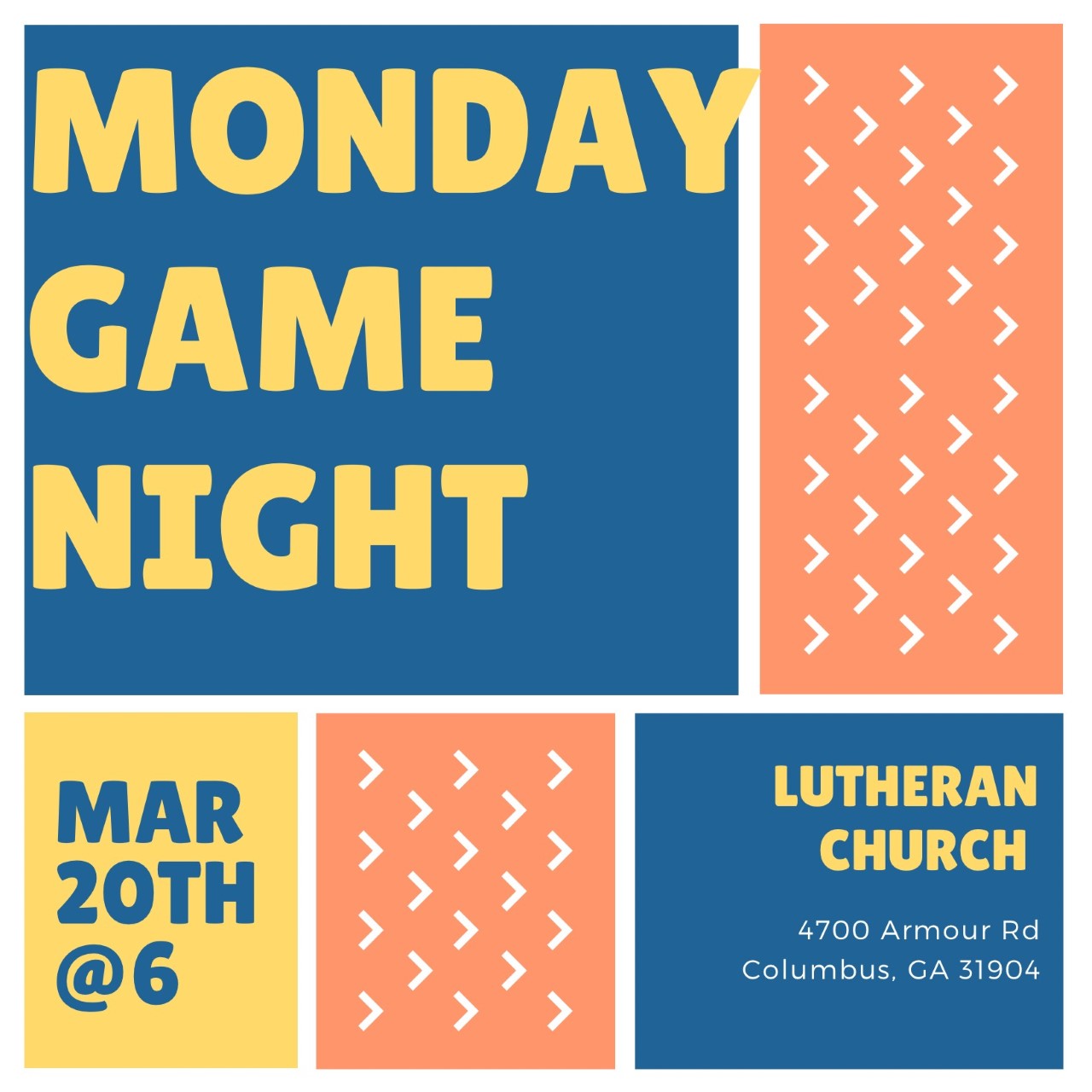 Dear NAMI friends,
Please make note of the ongoing Virtual and In-Person Support Groups below.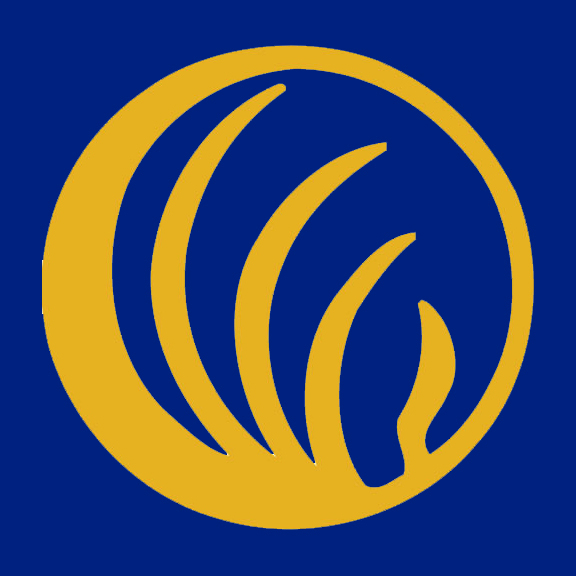 NAMI Columbus wants families to know that we are here for them and that they are not alone. We need you to help us spread the word about NAMI Columbus to other families who are struggling with the effects of mental illness.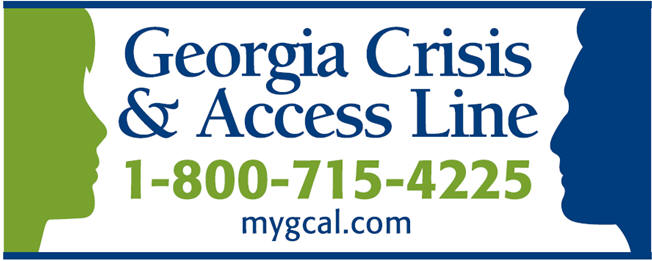 If you are in need of immediate assistance please contact the Georgia Crisis and Access Line (GCAL) 1-800-715-4225