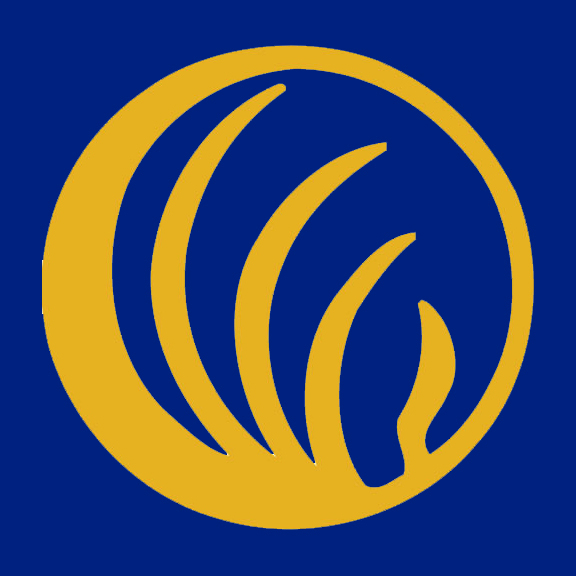 NAMI Columbus wants families to know that we are here for them and that they are not alone. We need you to help us spread the word about NAMI Columbus to other families who are struggling with the effects of mental illness.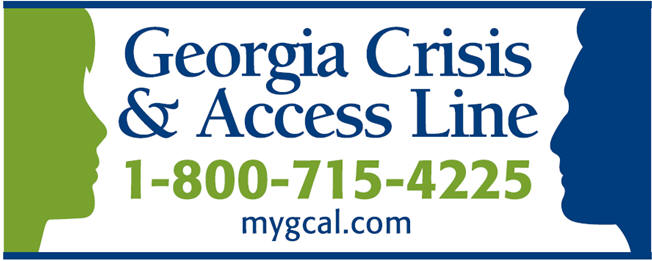 If you are in need of immediate assistance please contact the Georgia Crisis and Access Line (GCAL) 1-800-715-4225
ANNOUNCEMENTS
Annual Holiday Potluck Party
You are cordially invited to our annual Holiday Potluck Party
Sunday, December 8, 2019 6:00 – 8:00 pm
Columbus Hospice (Community Room)
7020 Moon Road
Columbus, Georgia 31909
Every year NAMI Columbus members and friends gather in December to celebrate the holidays and our successes from the current year.
NAMI Columbus will supply meat and beverages. We ask you to look through your recipes and supply side dishes and desserts.
We have so MUCH to celebrate, please plan on joining us again (or for the first time).
If you can assist with set up and/or clean up, please contact us via our main email address: info@namicolumbusga.org or call 706.320.3755 and leave a message.
PLEASE NOTE: We will not have our regular Monthly Education Meeting in December, because of our Potluck. Regular meetings will resume in January.
Program Highlight
Education Meetings
Third Monday of Every month
6:00 pm
Lutheran Church of the Redeemer: 4700 Armour Road, Columbus, GA 31904
Each month we have a monthly Education Meeting with exciting speakers and programs. This is a time for us all to join together to learn about important topics and support one another.
Please check the monthly newsletter or the news section of the website for additional information each month.