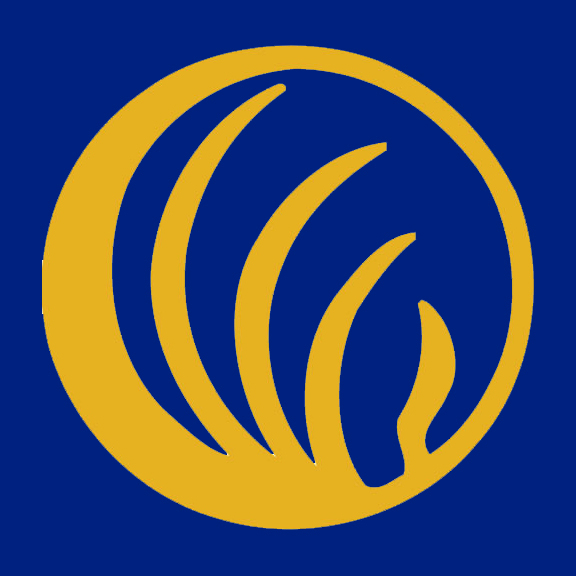 NAMI Columbus wants families to know that we are here for them and that they are not alone. We need you to help us spread the word about NAMI Columbus to other families who are struggling with the effects of mental illness.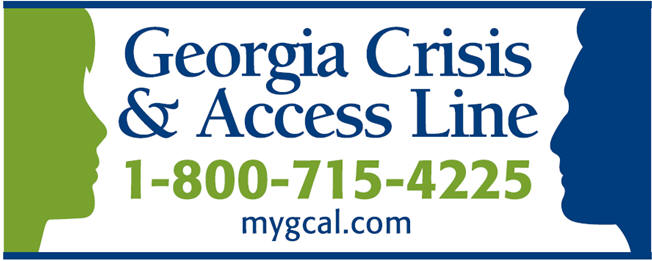 If you are in need of immediate assistance please contact the Georgia Crisis and Access Line (GCAL) 1-800-715-4225
ANNOUNCEMENTS
If you aren't receiving your newsletter via email, and have provided us your email address, please check your spam folder. To avoid the newsletter going to spam, add our new sending email address, news@namicolumbusga.org, to your contacts.
Upcoming Events
(Below are chances for you to get involved)
January 2020
Jan 20 – Monthly Education Program, 6:00-7:30pm – New Year's Resolution Bingo
Jan 25-26 – NAMI Connection Support Group Facilitator Training – Atlanta, GA*
February 2020
Feb 9 – In Our Own Voice Presenter Training – Atlanta, GA*
Feb 17 – Monthly Education Program, 6:00-7:30pm – TBD
Feb 21-23 – NAMI Family to Family Teacher Training – Atlanta, GA*
Program Highlight
Education Meetings
Third Monday of Every month
6:00 pm
Lutheran Church of the Redeemer: 4700 Armour Road, Columbus, GA 31904
Each month we have a monthly Education Meeting with exciting speakers and programs. This is a time for us all to join together to learn about important topics and support one another.
Please check the monthly newsletter or the news section of the website for additional information each month.